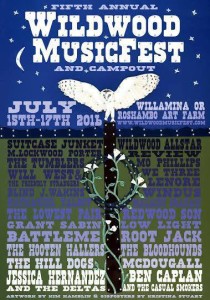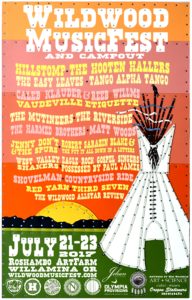 Every July we hold the Wildwood MusicFest on our property.  I am also one of the organizers along with my good friend, Katie Kendall.  We don't do it alone though, we have loads of help from our families, our volunteers and our sponsors!  Thanks everyone!
Wildwood is an americana & roots music festival held the third weekend in July.  What to expect- loads of great music- nearly 20 acts; family friendly environment with tons of fun kid's activities; great food, beer, wine & cider locally sourced- some from right here at the farm; and camping in a hay field with a view of the Coast Range.
Please visit the Wildwood MusicFest website for TONS more info!
Below are some of the fabulous photos by Chad Lanning Photography from our 2013 event: